Are you looking for a dentist?
Dental Clinic Recrea in Florence
Bertini Giachetti Dentistry, experts in dental restoration.
We invite you for your first welcome check-up.
Why choose Recrea?
---
35 YEARS OF EXPERIENCE
Recrea was founded under the direction of Professor Fabio Bertini and Professor Luca Giachetti, who after more than twenty years of collaboration decided to renovate their dentistry clinic, to respond even more effectively to the specific needs of their patients.
ANALGESIC TREATMENT
In addition to providing patients with the best solution, we follow them throughout the whole treatment so that this is as painless as possible. To do this, we are careful to prescribe the correct analgesic treatment for the patient.
REDUCED INVASIVENESS
Our dental clinic has a strongly conservative approach and, for this reason, our treatment plans preserve as much as possible, your original teeth and healthy tissues.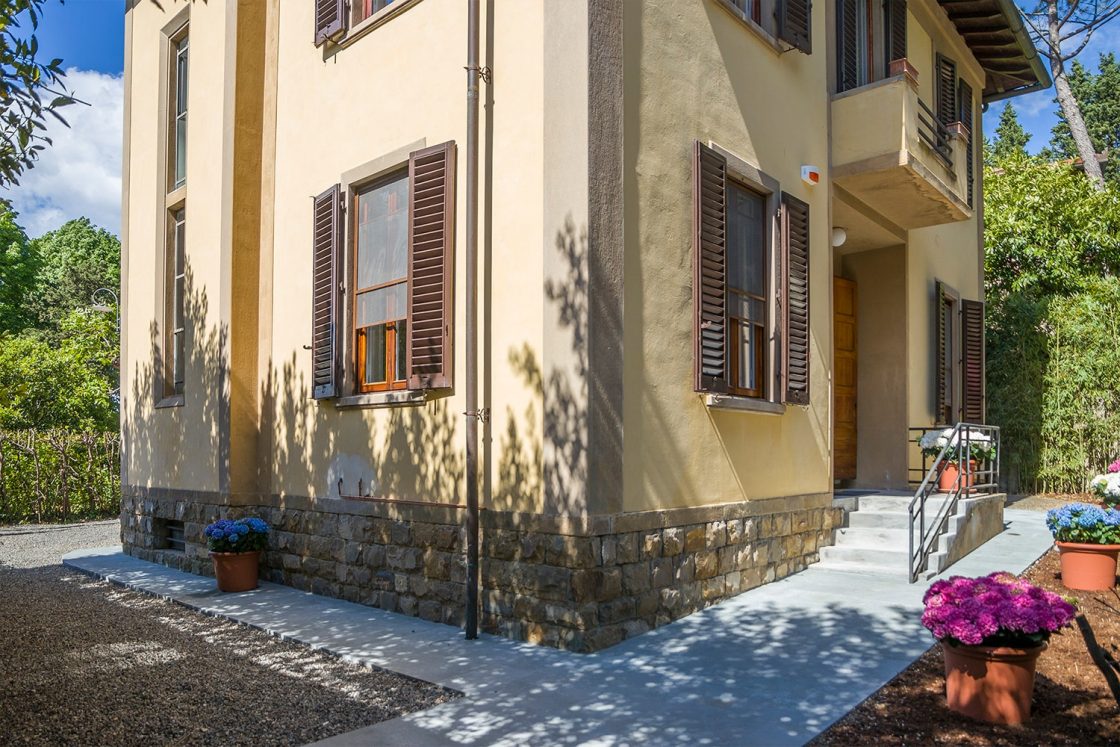 The Clinic
---
In Via del Bobolino, a few steps from the Boboli Gardens and from the Piazzale Michelangelo, Recrea Clinic has recently been restructured to transform the spaces into comfortable rooms with a stylish and contemporary design.
We have chosen the best latest generation tools and equipment with the aim of offering each patient the best diagnosis, reliability and speed, in addition to high quality medical treatments and solutions that are long lasting
We invite you for your first welcome check-up
Book it now.
We invite you for your first welcome check-up.